C Events Inc.
Job Opportunities | Direct Marketing | Business Development
C Events Inc. serves across Rockville, Springfield, Clinton, Vienna, Alexandria, Reston, Lake Ridge, Sterling, Fairfax, Chantilly, Tysons, Lorton, Manassas Park, Falls Church, Triangle, Dale City, Dumfries, Leesburg, Ashburn, Purcellville, Virginia, Laurel, Largo, Germantown, Gaithersburg, Olney, Clarksburg, Poolesville, Waldorf, Fort Washington, Accokeek, Bethesda, Potomac, Maryland, and Washington, D.C.
C Events Inc. stands out among others because of our strategic approach to marketing. We actively believe that direct marketing is more powerful than indirect methods.
We always strive to ensure that our team is engaged and that they have the skills and knowledge necessary to not just to perform the assigned job roles, but to grow, evolve, and feel satisfied.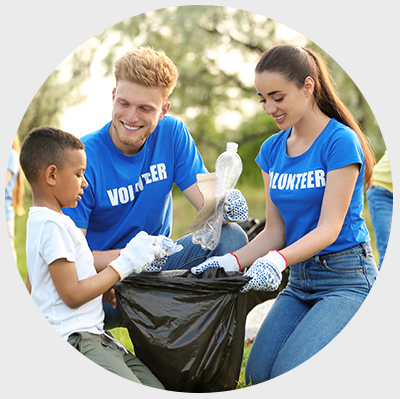 At C Events Inc., we care about the community we work and live in. Our objective is to improve the quality of life and contribute to a healthier future.
Top